Digitize Your Field Services
The only OT-native Remote Collaboration Solution for the Industry: Secure, Reliable and Scalable
The Best Digital Field Services with POINTR
Powerful workflows, feature rich, built-for purpose
POINTR implements remote-first field services through powerful workflows: create, share, organize, and report. With more than a hundred of industry-focused features co-created with our customers, POINTR is the most feature-complete remote collaboration solution in the market. It is is built for purpose. Starting off as a space industry solution for enabling interplanetary human exploration, it has taken a decade of innovation and engineering to build the tool for critical missions on Earth: secure power, vehicular machines, maritime, and medical.
The future of field service is here!
Support for Critical Missions
Space Technology for Industry on Earth
POINTR is secure-by-design: the platform uses the unique XRTC communication protocol originating from space research. The guiding philosophy is privacy-of-tomorrow and security-by-design. Field ready, working in low bandwidth, in all networks including VSAT satellite, and on any mobile, wearable or desktop device, POINTR is the world-class solution for remote field service. This technology allows deployment in OT environment in a cross-enterprise context. POINTR is the most feature-complete built-for-purpose solution in the market. POINTR technology is protected by US patent 11,321,932.
Read more on POINTR generation 2
The foundation of POINTR is XRTC: extended real-time telecommunication protocol.
XRTC allows multiparty bi-directional streaming of real-time video, voice, IIoT over pure TCP. Thanks to the core know-how of ensuring TCP immunity to head-of-line blocking, XRTC delivers up to 30x better performance than TCP-based RTMP or HLS. Compared to any other web conferencing or remote collaboration solutions, which are based on UDP, POINTR powered by XRTC does not require any inbound ports opened, ever. This and other unique intrinsic security features make POINTR the golden standard for deployment in the operational technology environment.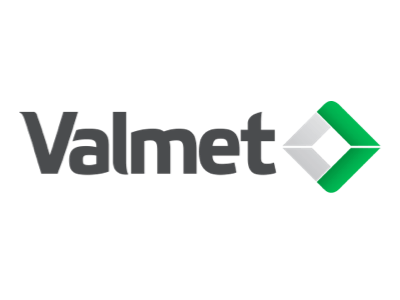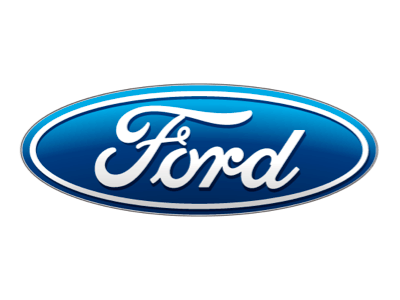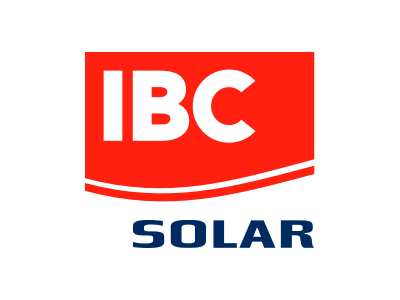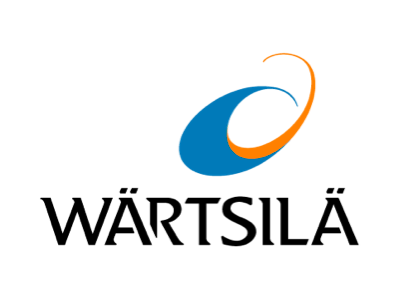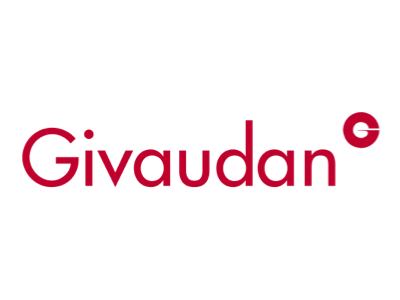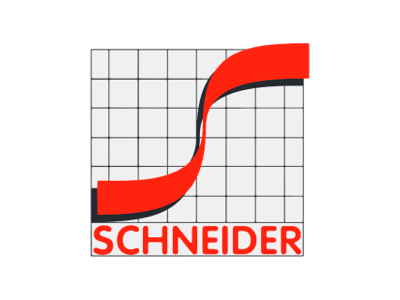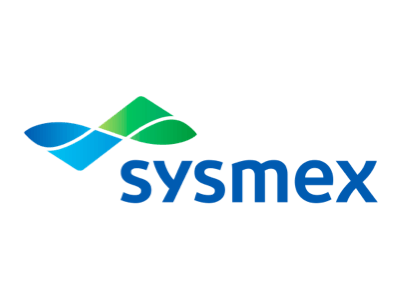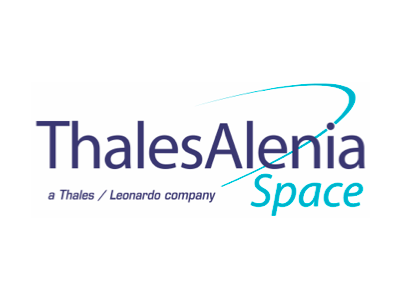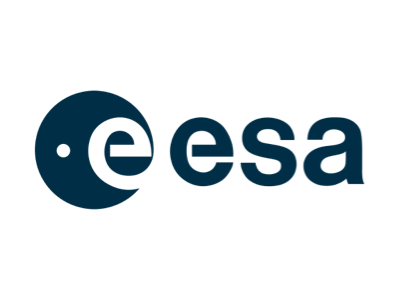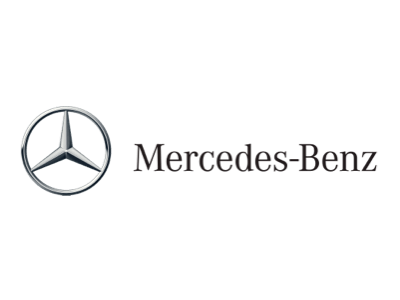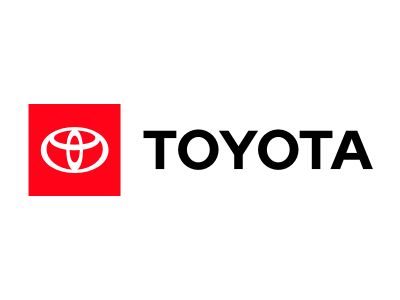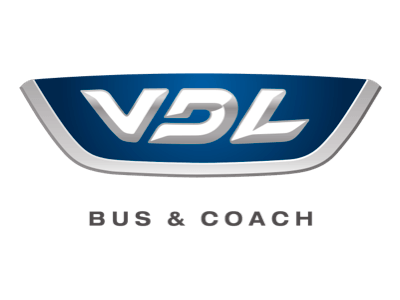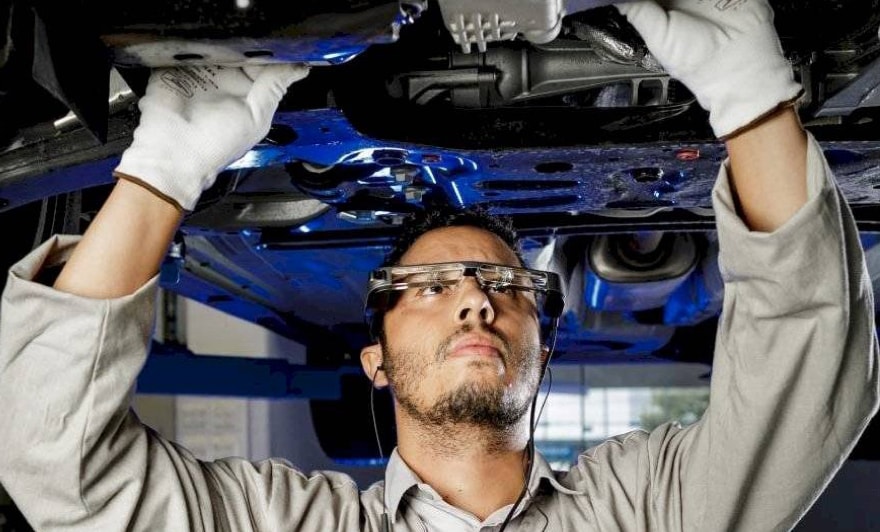 FORD Motor Company, LATAM
Faster Service is Better Service
Servicing a dealer network as large as FORD has in Brazil takes the right tool. With POINTR FORD Brazil has achieved faster and more precise service.
Sysmex Corporation, GLOBAL
Service to where it has not gotten before
Long term improvements to world class service drive Sysmex to adapt POINTR. With POINTR the best service can reach customers in otherwise unreachable locations and over language barriers.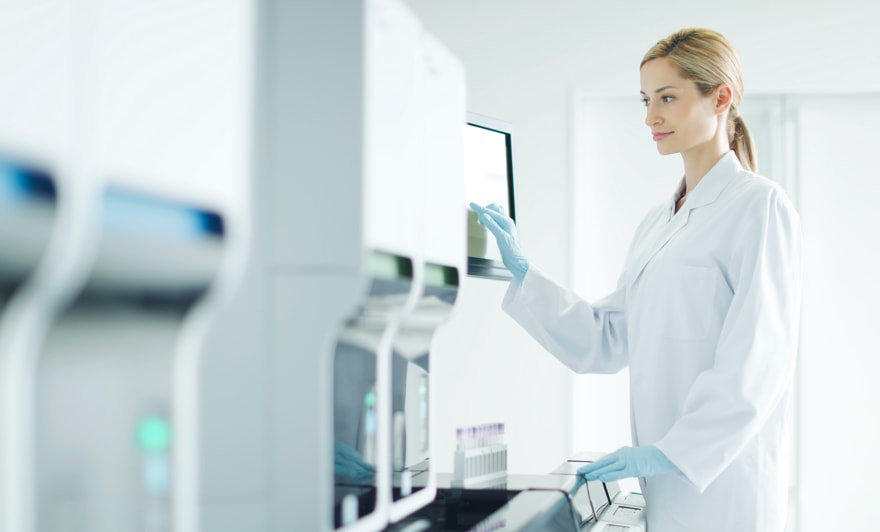 What our customers say about POINTR
"We can respond to service needs faster and ensure the quality of our service."
Marko Heino
Director of Field Services, Valmet
"Promising technology for the future of Thales Alenia Space manned space products."
Valter Basso
System Engineering Centre Manager, Thales Alenia Space
"Pemamek Welding Automation achieves 20x faster support with POINTR."
Matti Lahtinen
Customer Support Manager, Pemamek
"POINTR helps us to identify the problem remotely much faster than before. We and the mechanics on site can immediately find a common understanding of the problem."
Joonas Sikanen
Service Engineer, VDL Bus & Coach
"By using POINTR we were able to improve our services significantly and managed to convey our company values to the outside world."
Pierre Hennig
Assistant Director & Team Leader Technical Product Management Oncology & FCM, Sysmex
"The functionality of POINTR exceeds conventional messenger programs, which we had previously used for remote monitoring - regardless of the immense data security of POINTR."
Eric Herrmann
EPC Program Manager, IBC SOLAR
"We required a remote service solution that works via satellite connection and offers the possibility to equip on-site teams with helmet cameras. POINTR allowed me to see what they see."
Saku Korosuo
Rope Access Supervisor, Frictape Net
"No VPN needed, only https port out used. Safe and cybersecured."
Field ready for all standard devices
POINTR is designed to be used with all standard devices and platforms: Android, iOS, Windows, MacOS, and smart glasses. Remote field service starts here.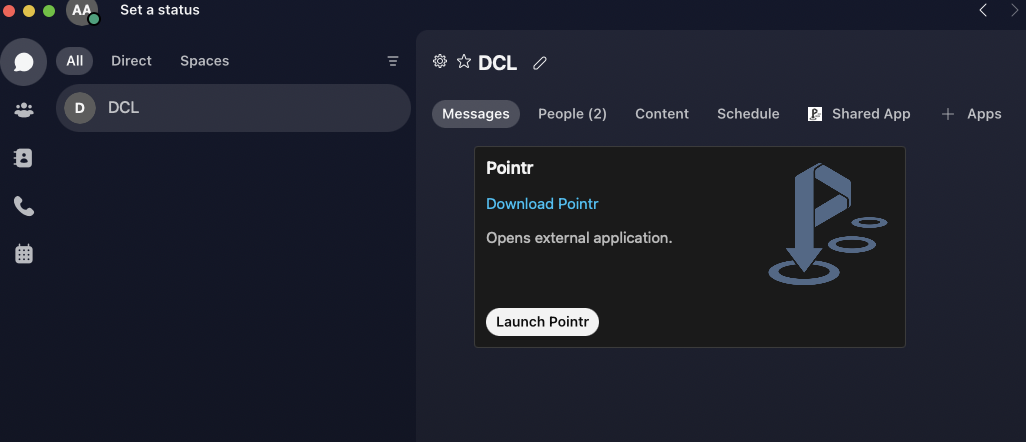 Together with Cisco WebEx team, we have released a new POINTR integration that allows you to launch POINTR directly from WebEx collaboration space to get advantages of Augmented Reality support
read more